MHA Month Ends, But Help Is Always There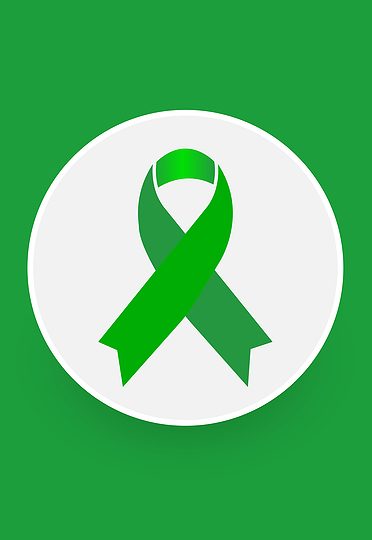 With AP exams over and finals approaching, high school students everywhere are feeling exceptionally overwhelmed and anxious– including at the Academy. "I am very stressed. I have so many projects to do and tests to study for. I can't wait for it all to be over," explains one SEAster.
This May, the Academy recognized Mental Health Awareness through dress down days, group activities– such as the last Kind Campaign breakout session of the 2022-2023 school year.  Students were encouraged to wear their favorite shirt or sweatshirt that makes them feel their best. "With clubs such as Kind Campaign and DEIJB, the Academy is making an effort to improve the emotional environment of the school. They try to take our mental health into consideration," explained Mia D'Angelo '24.
Additionally, the Counseling Department made themselves readily available for any student who feels she needs a moment to decompress or talk about how she is feeling. "The purpose of Mental Health Awareness Month is to promote awareness and education in order to break the stigma that surrounds mental health," explained Ms. O'Neill, an AOSE Guidance Counselor. "We thought it was important to celebrate this month here at AOSE, because mental health is something that we all have. Just like you take care of your physical health, it's important to take care of your mental health."  O'Neill reminds, "Whether you yourself struggle with it, or you know someone who does, it's important to recognize it, educate others, and know when [and] how to ask for help!" 
With all the stress that can come about in today's fast moving environment, it is important to recognize the emotional aspects of each individual and give support where support is needed.  Approximately 1 in 7 people suffer from mental health illnesses globally—15% of the world's population. For the past 74 years, the United States has recognized May as Mental Health Awareness Month.