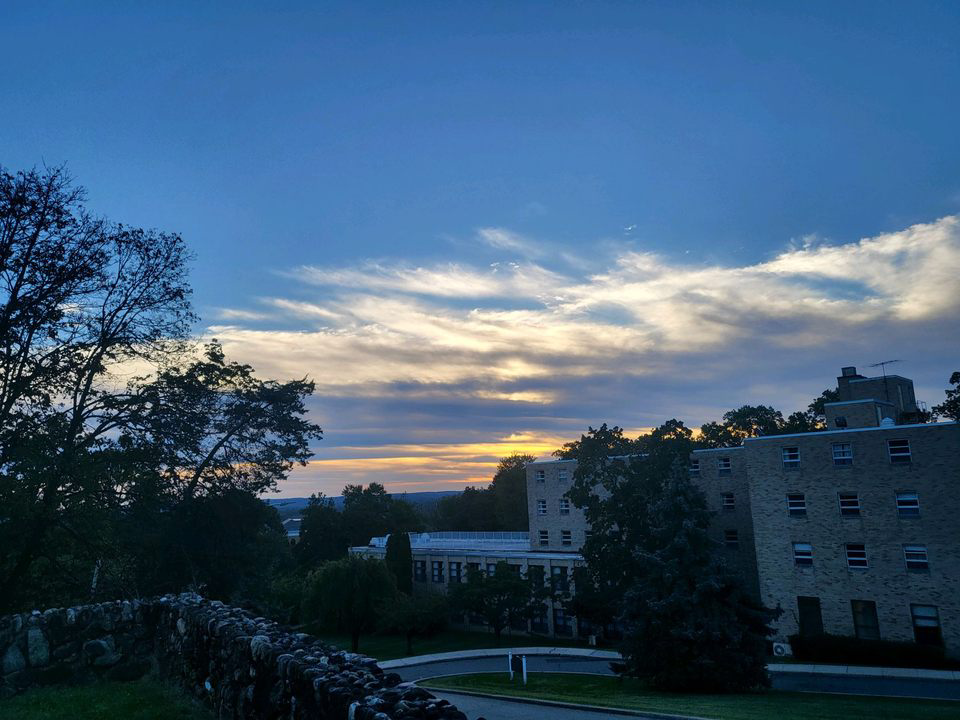 According to the government, childhood ends with high school. Eighteen-year-olds are legally accountable, autonomous beings. Every year nationwide, graduates are released to adult lives of minor triumphs and major disappointments that spread before them like a banquet of time. How do we prepare for the implications of total freedom? We celebrate. The tradition starts quietly. Seniors choose a day— in the class of 2024's case, Friday the 15th— and gather in the darkness. Slowly, the sky brightens until they stand blinking at the late-summer sun... in theory. This year, the grass was wet with dew, and the sun emerged half an hour after the weather app promised. Wide-eyed wonder was more comparable to nap time in warm cars. Then three delegations volunteered to purchase breakfast. The remaining seniors hunkered in their lounge and nibbled on bagels and donuts until homeroom began. Yet...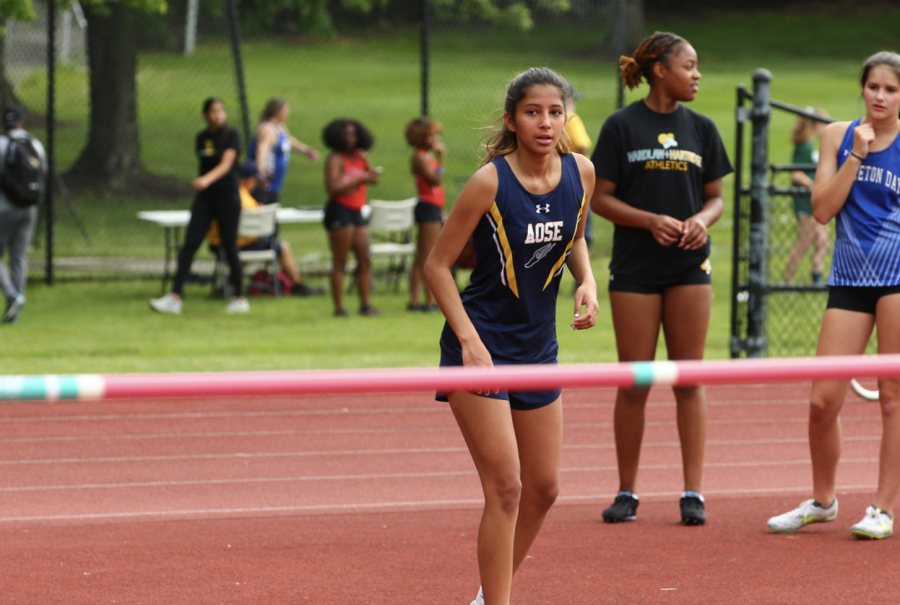 Congratulations, Isabel Sabnekar, for being the AOSE Athlete of the Week for 5/22-5/26! Ms. Abner, the Academy's Athletic Director, explains that Isabel "jumped 4'6 in the high jump at the Preps B Championships, AOSE's first-ever high jump record." With this jump, Isabel not only set the school record but also placed 10th overall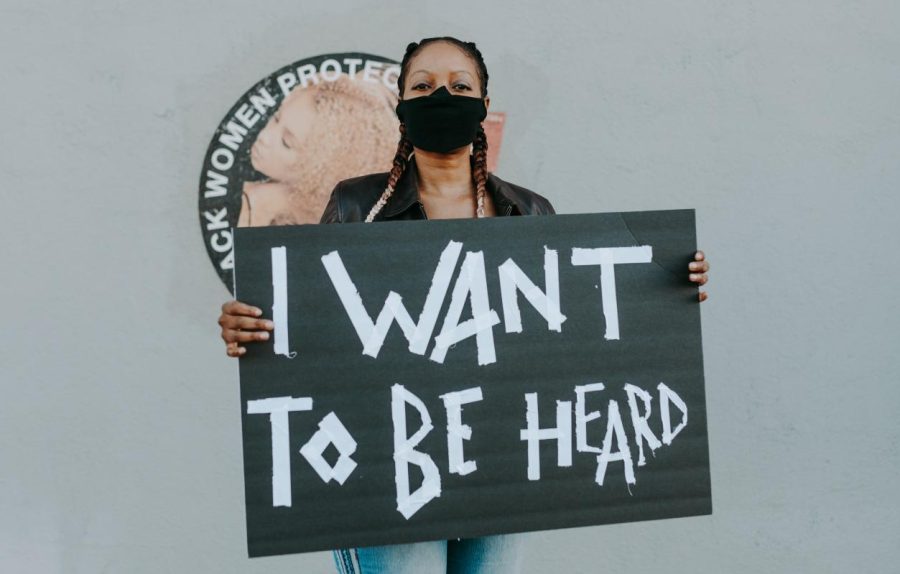 America has been running the race for equal rights since the 18th century. Although we've come a long way from the starting line, we still have miles to go. John Locke is known for his infamous phrase, "Life, Liberty, and Property." Eighty-seven years later, Thomas Jefferson modified it to "Life, Liberty and the Pursuit of Happiness." One might say Jefferson altered the phrase to encourage the idea that, with enough hard...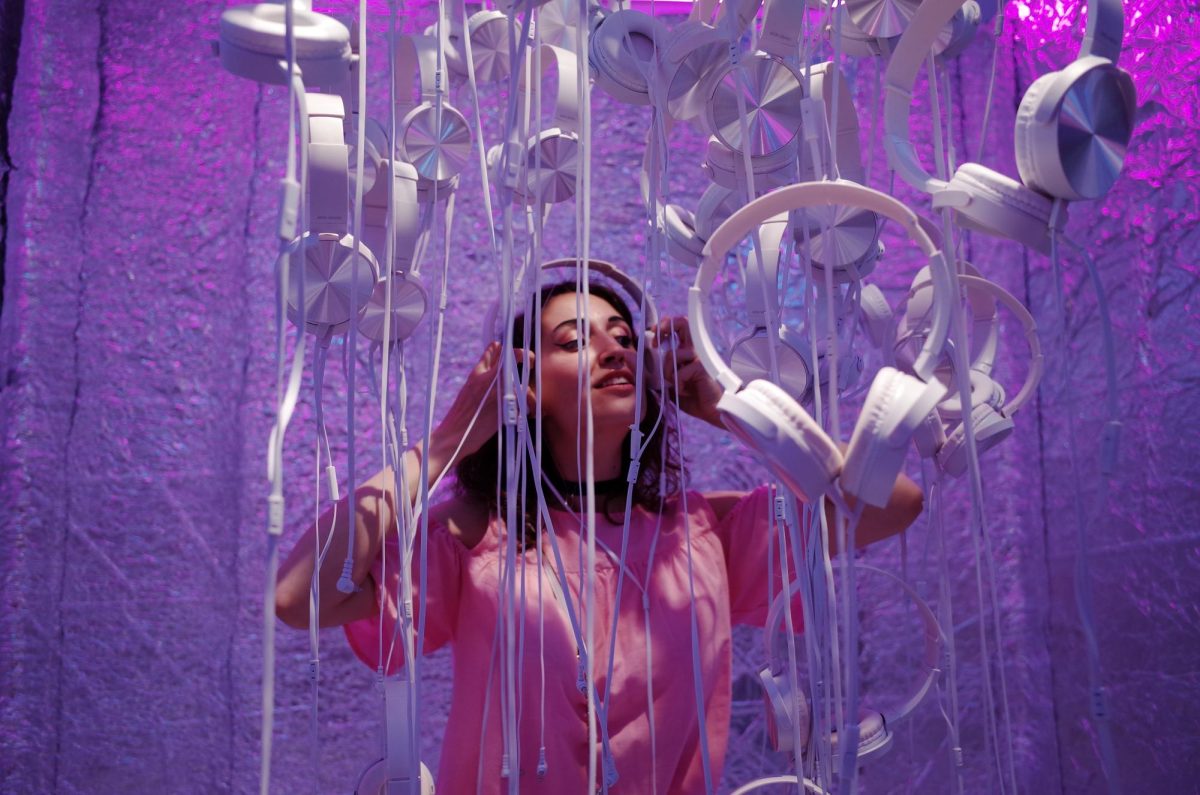 Are you looking for an escape from the daily grind? Are you a music lover? Maybe even a Swfitie? Luckily, your wish is Taylor Swift's command! Swift's highly anticipated re-recording, Speak Now (Taylor's Version), was released on July 7th. As seasoned Swifties know, Swift is in the process of re-recording her masters while balancing her record-breaking "Eras Tour." With all of this excitement, those who don't listen to Swift...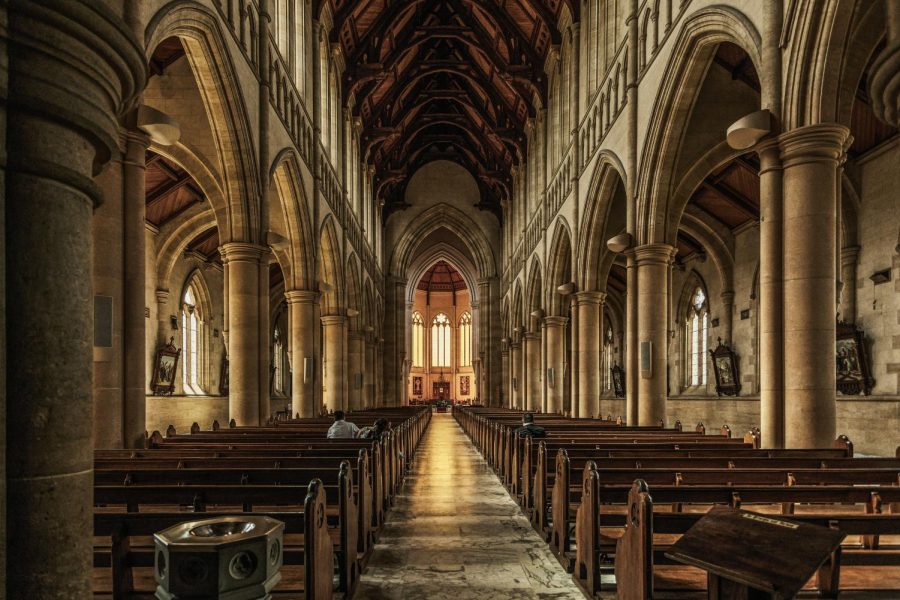 To many of our students, it is well-known that the Academy of Elizabeth was established in 1860 by the Sisters of Charity and named after Elizabeth Ann Seton. But who exactly was Saint Elizabeth? Elizabeth Ann Seton was born Elizabeth Ann Bayley on August 28, 1774, in New York. Her family was wealthy, as her father made a good living as a physician. She was raised Episcopalian, which is another denomination of Christianity....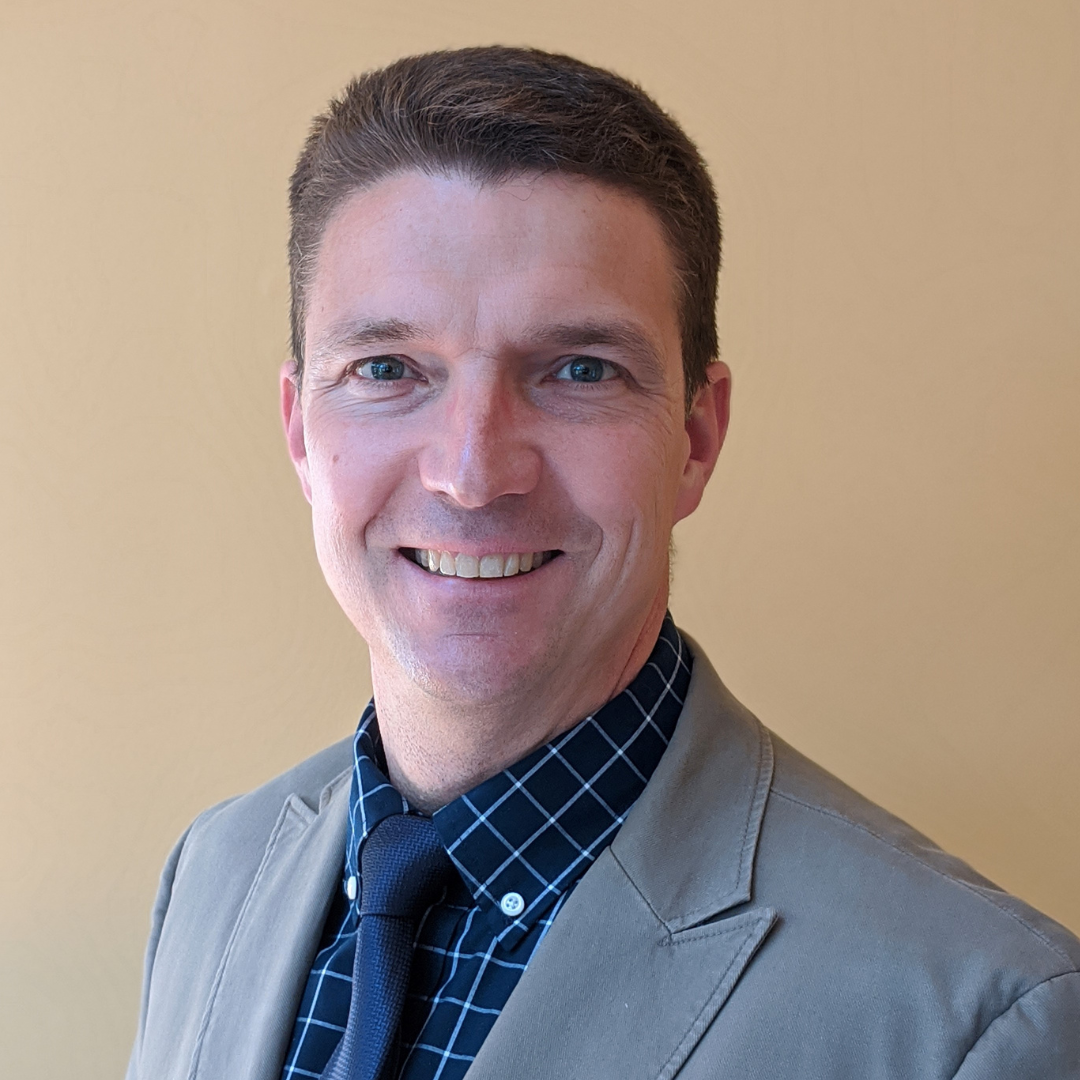 A new year heralds new faces– and not just students. The Academy is fortunate to welcome several faculty and staff to our family, and I had the honor of sitting with one of them earlier. I'll be making asides on occasion, and the interview...