What does your family usually eat at Thanksgiving?
Loading...
Sorry, there was an error loading this poll.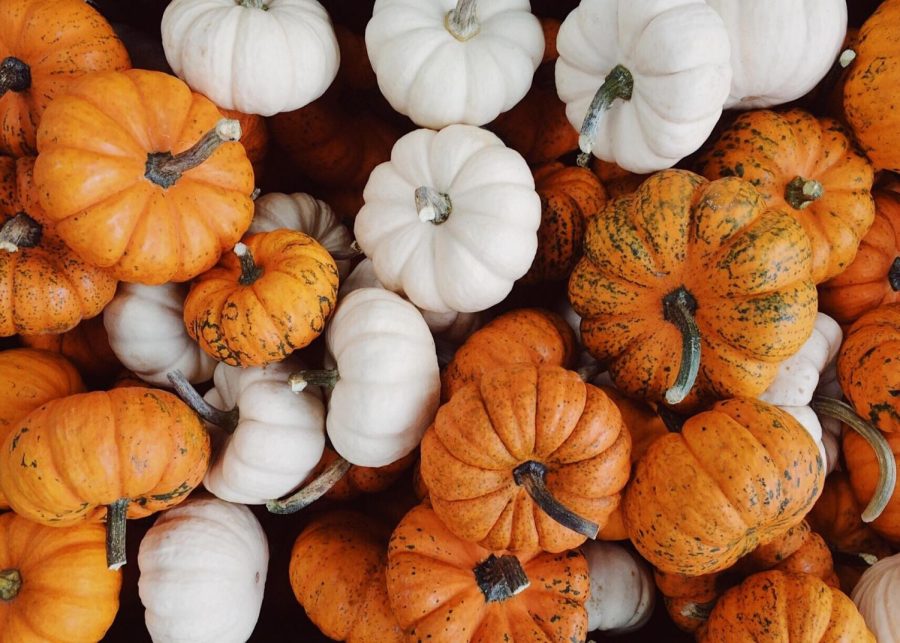 Fall is full of color, cold weather, holidays, as well as wonderful food. A food most recognizable in the fall is one that has some sort of pumpkin in...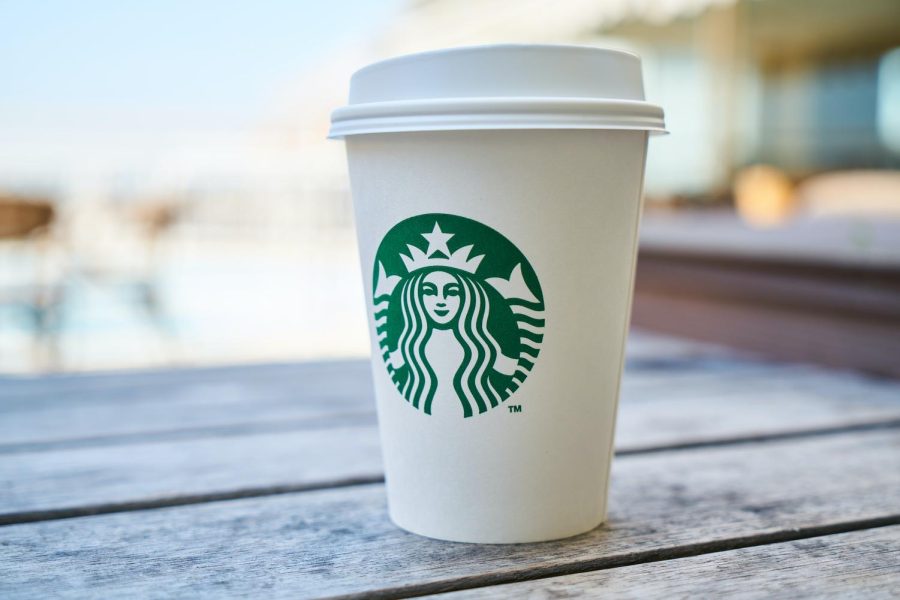 Many people at the Academy bring drinks to school in the morning. There are very noticeably two companies Academy students get their morning drinks from....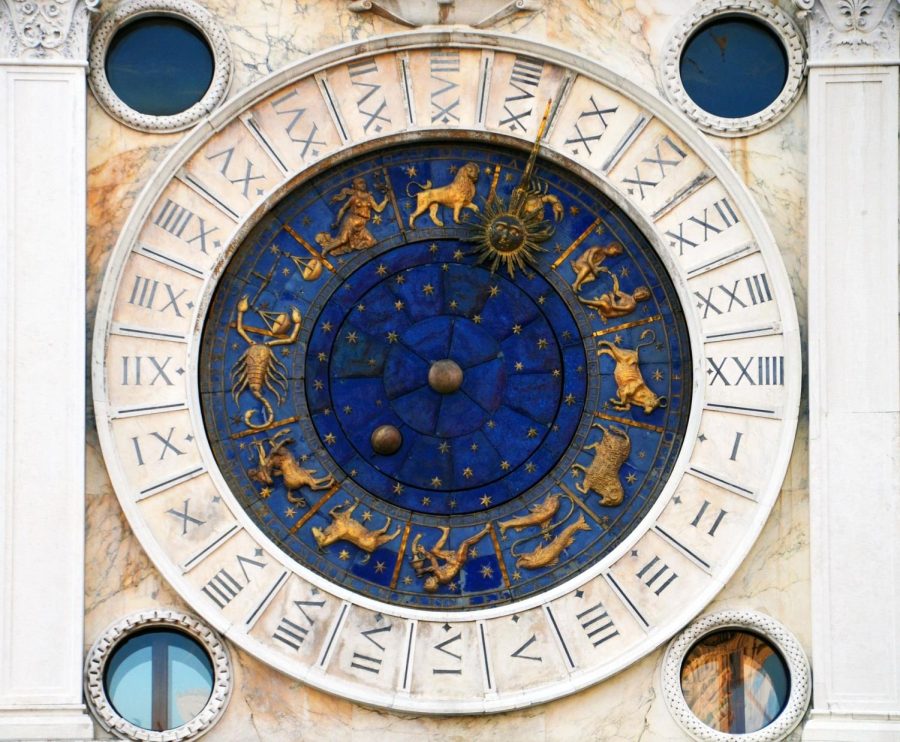 November is a month of reflection and working on yourself. This month is especially important for Tauruses, with a total lunar eclipse on November 8. The...