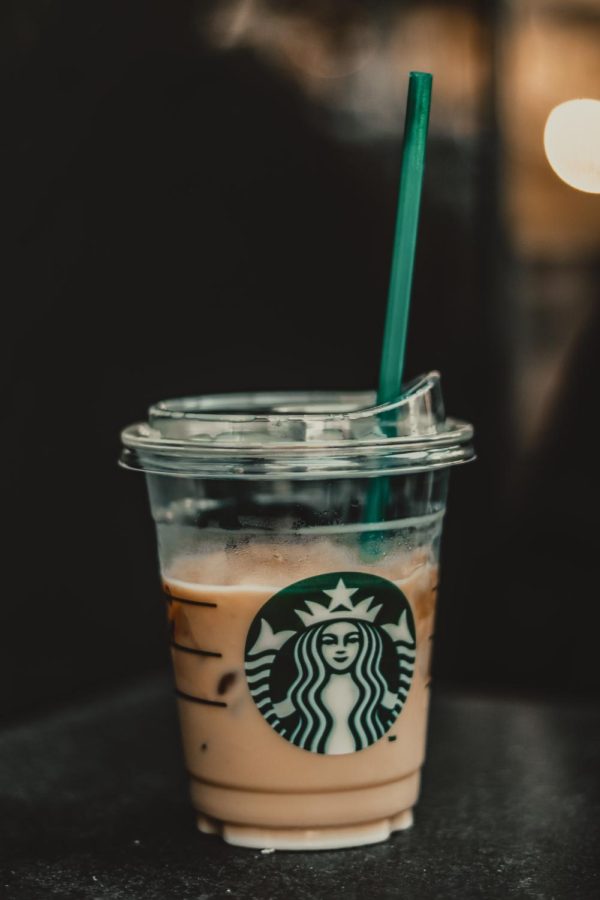 Many people at the Academy bring drinks to school in the morning. There are very noticeably two companies Academy students get their morning drinks from....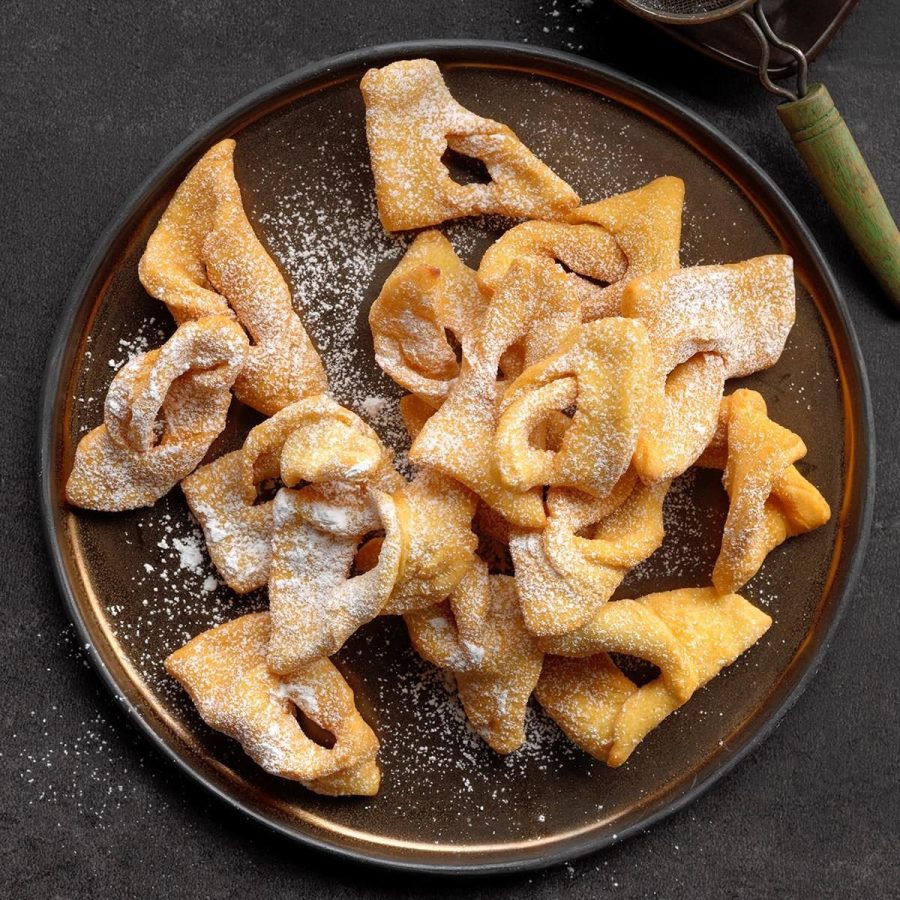 Recently, a surprising community has been stepping up big time and using its culinary prowess for the greater good. Bakeries have been baking and selling...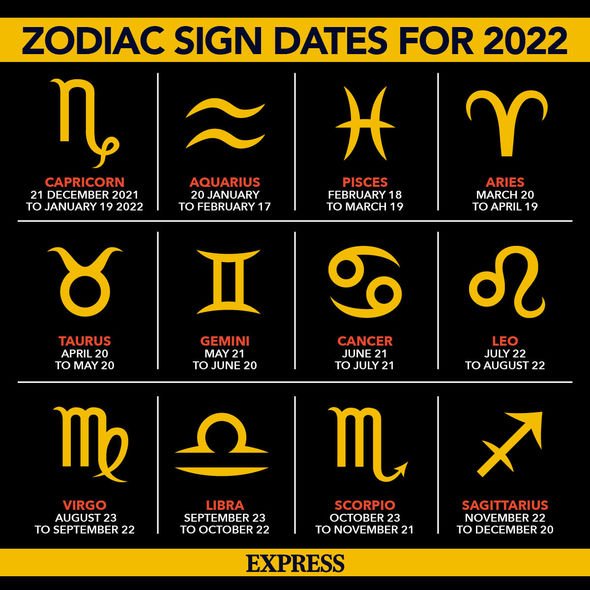 With the spring season on its way and flowers soon to be coming into bloom and deepening in their roots, it is about time for us to remember...