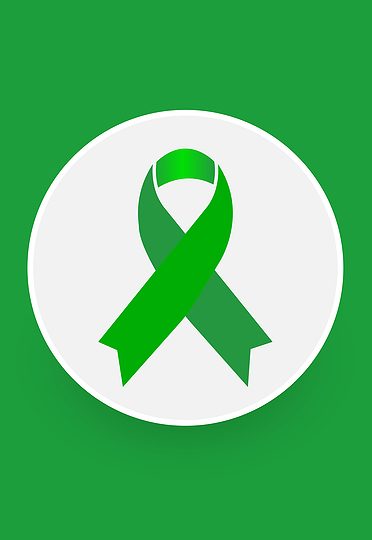 With AP exams over and finals approaching, high school students everywhere are feeling exceptionally overwhelmed and anxious– including at the Academy. "I am very stressed. I have so many projects to do and tests to study for. I can't wait for it all to be over," explains one SEAster. This May, the Academy recognized Mental Health Awareness through dress down days, group activities-- such as the last Kind Campaign breakout session of the 2022-2023 school year.  Students were encouraged to wear their favorite shirt or sweatshirt that makes them feel their best. "With clubs such as Kind Campaign and DEIJB, the Academy is making an effort to improve the emotional environment of the school. They try to take our mental health into consideration," explained Mia D'Angelo '24. Additionally, the Counseling Department made themselves readily available for any student who feels...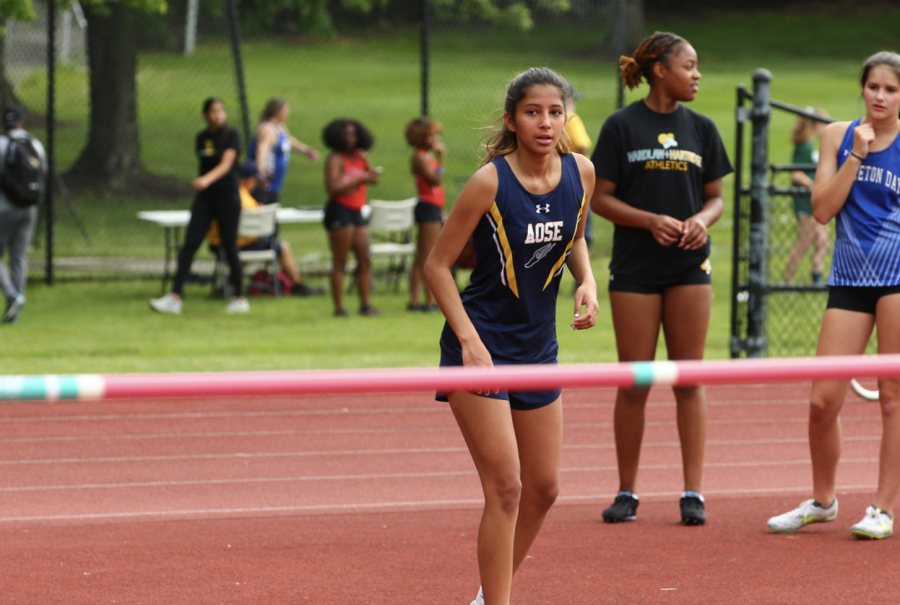 Congratulations, Isabel Sabnekar, for being the AOSE Athlete of the Week for 5/22-5/26! Ms. Abner, the Academy's Athletic Director, explains that Isabel "jumped 4'6 in the high jump at the Preps B Championships, AOSE's first-ever high jump record." With this jump, Isabel not only set the school record but also placed 10th overall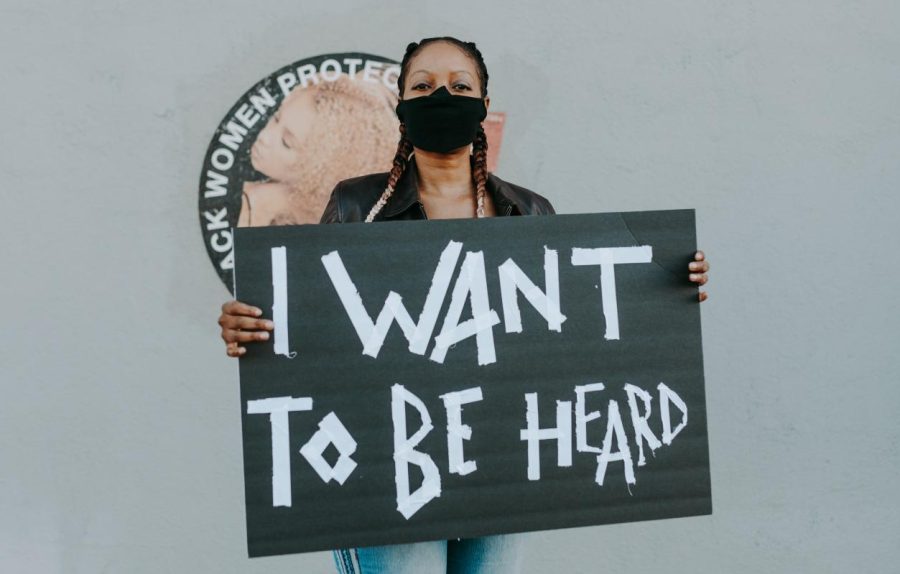 America has been running the race for equal rights since the 18th century. Although we've come a long way from the starting line, we still have miles to go. John Locke is known for his infamous phrase, "Life, Liberty, and Property." Eighty-seven years later, Thomas Jefferson modified it to "Life, Liberty and the Pursuit of Happiness." One might say Jefferson altered the phrase to encourage the idea that, with enough hard...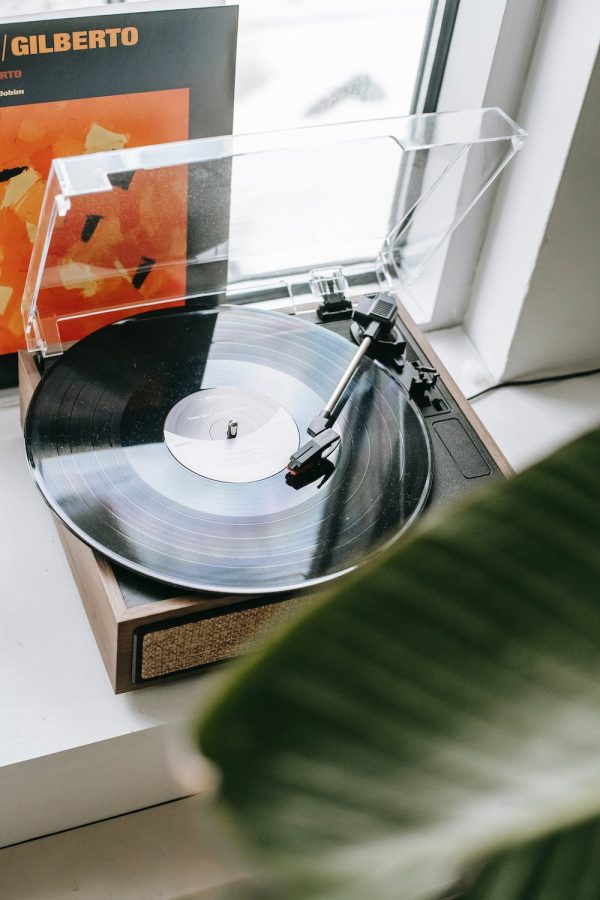 With Memorial Day weekend already wrapped up, summer 2023 is right around the corner. The infinite barbecues, trips down the shore, and road trips are fast approaching. So, I'd like to offer some of my top picks and predictions for the vibe of summer '23. This extensive playlist encompasses different genres and decades of music, and I believe nostalgia will take the wheel this summer. (I'm sensing equal parts High School...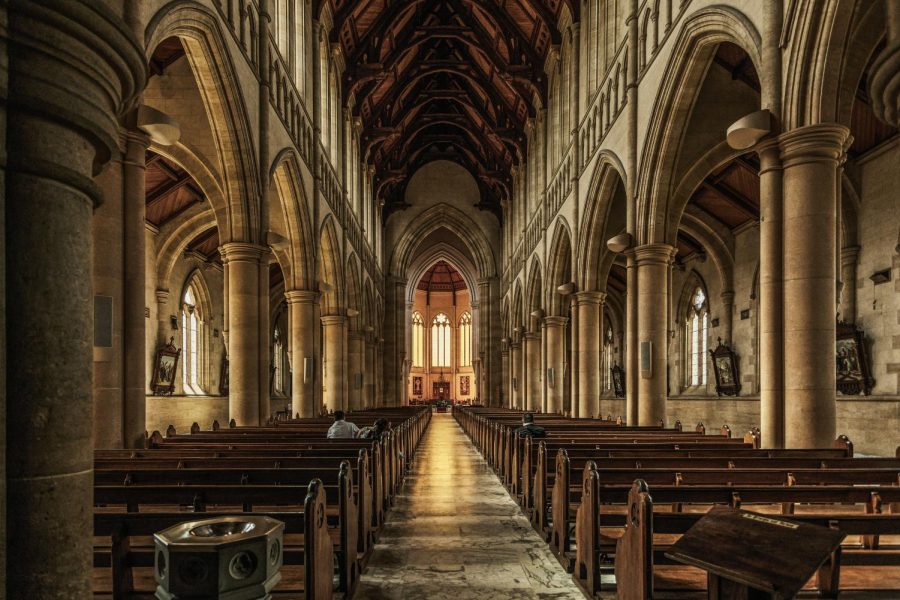 To many of our students, it is well-known that the Academy of Elizabeth was established in 1860 by the Sisters of Charity and named after Elizabeth Ann Seton. But who exactly was Saint Elizabeth? Elizabeth Ann Seton was born Elizabeth Ann Bayley on August 28, 1774, in New York. Her family was wealthy, as her father made a good living as a physician. She was raised Episcopalian, which is another denomination of Christianity....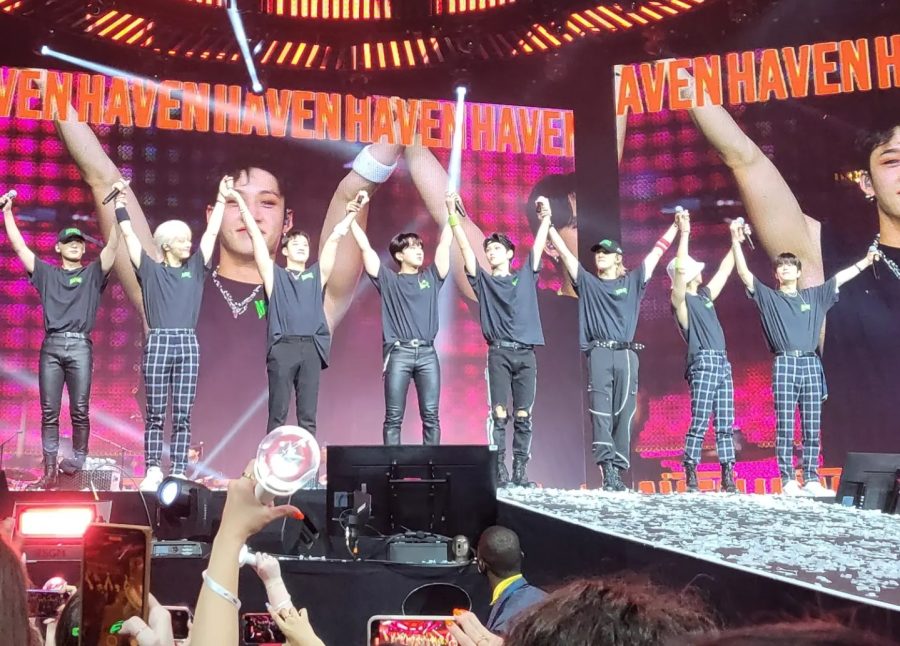 Listening to music and reading. What better way to spend a rainy day? For senior Lily Moran, these two activities have made a lasting impact on her life in unforgettable ways. In her Digital Publishing class, Lily was asked  "What do you...